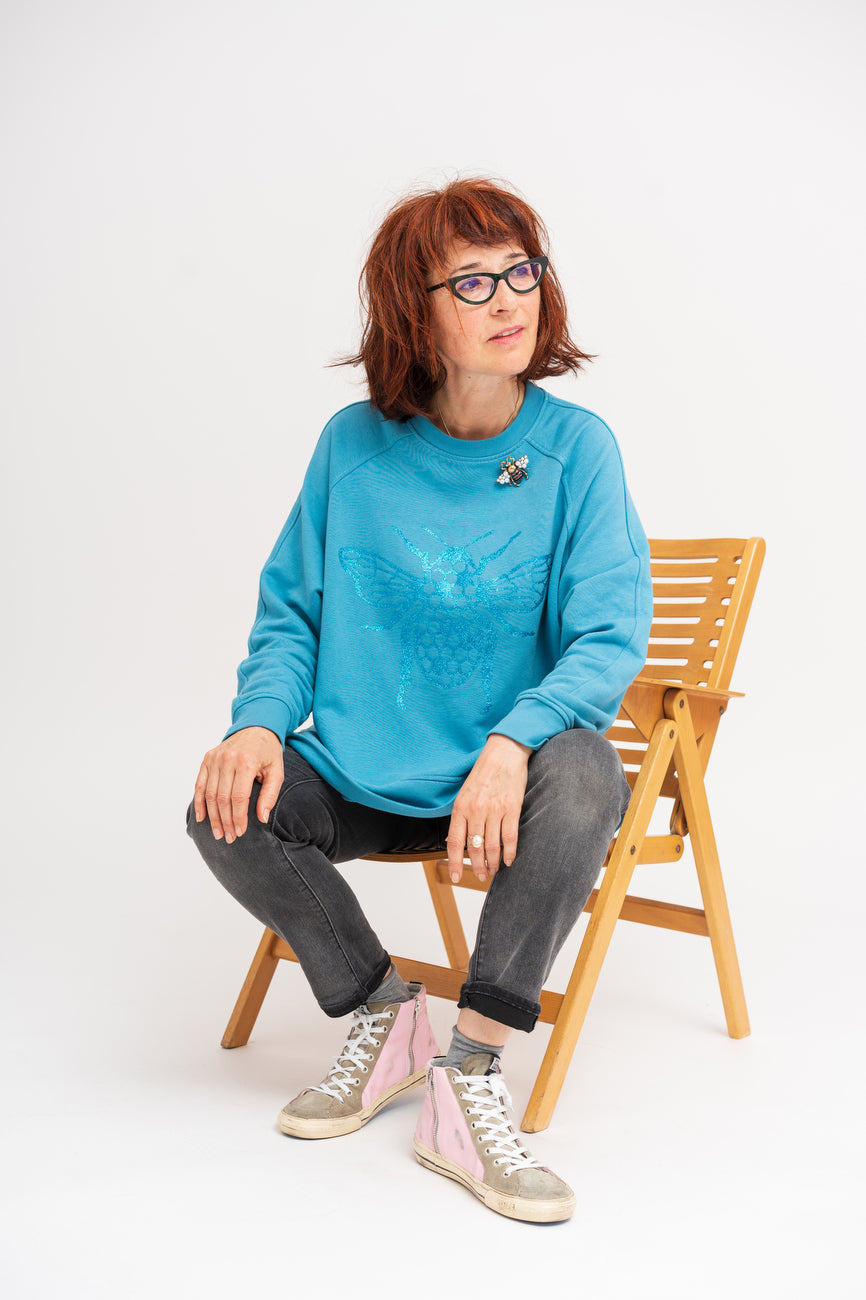 Sustainability, Bugs & Fashion...
We are all »divine« beings even though we are not fully aware of this fact, living amidst the hustle and bustle of our everyday lives. However, the awareness of our divinity comes when we reach inner peace. This is the moment when we can embrace new ideas which come from above.
And this is how the idea of establishing a fashion brand - DivineBugs was born; it came from above, during a workshop given by Dr. Joe Dispenza.
More About Our Vision
NEW COLLECTION - BUGS THROUGH THE EYES OF PLANTS
AND THIS IS HOW OUR PRINTS ARE MADE...